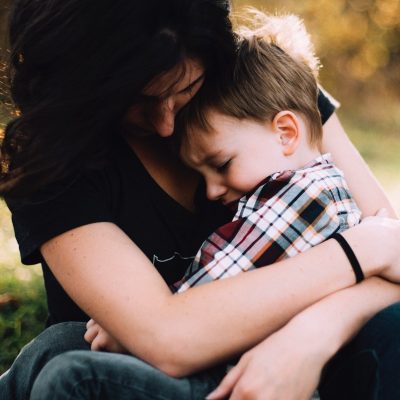 Our mission is to see young mothers and their children find freedom from the destructive cycles of abuse and poverty.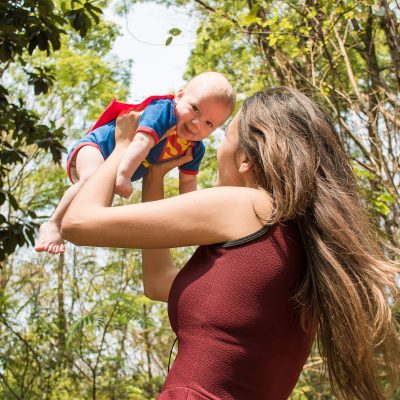 Our vision is to see young mothers thrive in a healthy, encouraging environment where love, respect and consistency of lifestyle resides, fostering positive choices and gaining purpose in their everyday, and, for their generations to come.
The young mum's we seek to assist are:
Single 16 – 25 years old mothers of 1 -2 children (under  4 years of age)                          
Mothers who are at risk of entering the child protection system due to lack of proactive, consistent support.
Must be alcohol and drug-free – (individual assessment )
Women who desperately want to change the course of their life, However, they lack appropriate support, and knowledge.                                     
Interest in exploring employment opportunities and/or education.
Be able to contribute financially