At Cherished, we are all about making our Mums' perspective on life BRIGHTER  – however that might be possible.
Unfortunately we do not receive any Government funding, which makes things just that little bit more difficult.
All staff are VOLUNTEERS – so all the money donated goes to empowering, educating and encouraging our young mums.
That's why we need your help!
It doesn't matter how little or large your donation is, you will still have a massive impact on our mums and bubs.
* Please note: All donations are Tax Deductible.
Please Donate  Via Our Partner GDG
Full instructions are here:
Global Development Group
BSB: 064 130
Account Number: 1080 9394
Deposit Reference: your name & B068
Please email your donation and receipting details to info@globaldevelopment.org.au so they can send out your tax receipts in a timely manner.
*Donation details: date, amount, project number (BO68), any reference, your name & email/address
By Cheque : Payable to – Global Development Group
Include a note with the donation details – project number (BO68), any reference, your name &
email/address
Post to:
PO Box 651 Rochedale QLD 4123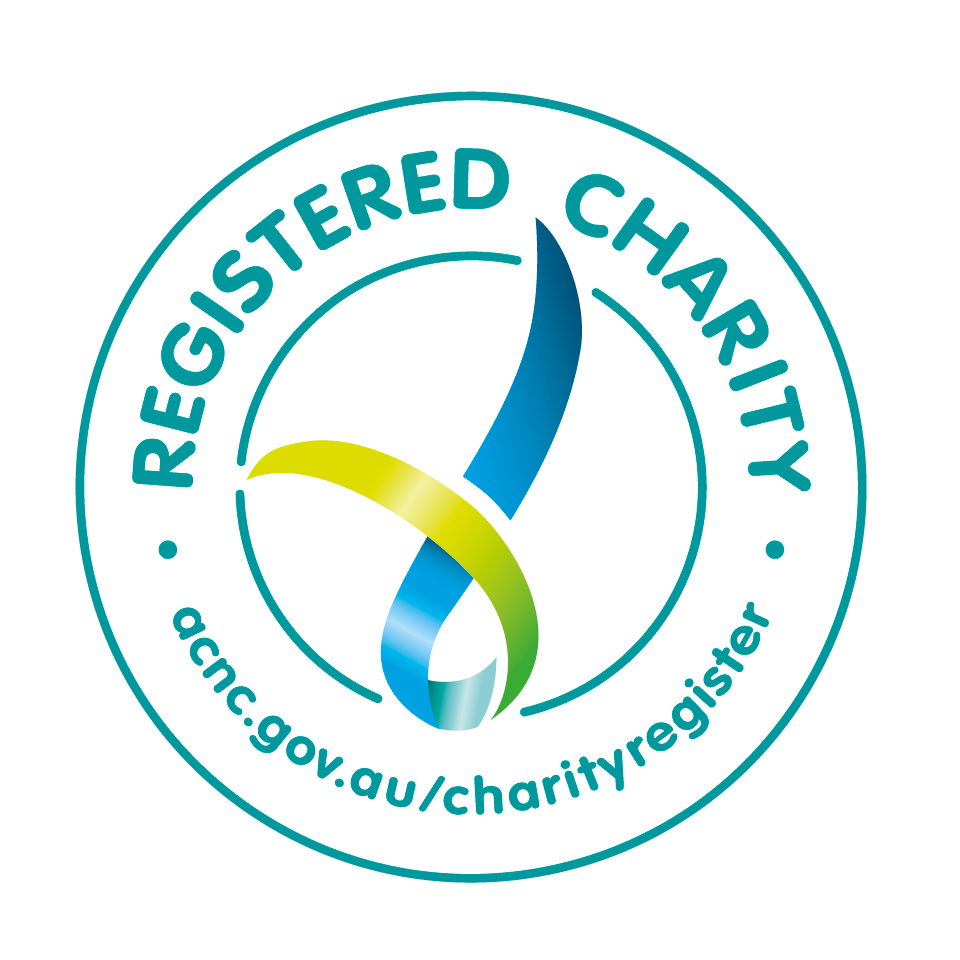 Cherished is a partner for Project B068 with Global Development Group (ABN 57 102 400 993).
Tax-deductible receipts for gifts over $2 will be issued by Global Development Group. Excess
funds may be directed to another approved activity. Please note, no non-development
(evangelistic or political) activities are a part of, or funded by, GDG. More information:
www.gdg.org.au
We sincerely THANK YOU for supporting our project to proactively engage in breaking generational cycles of abuse and poverty.