Every human being should be able to have a safe and loving home to live in. Sadly this is not happening, for so many people. WE need to start a change for young mums to experience this for themselves and their own children. 
Nothing assists change as much as a supportive community cheering another on.
Community is a blessing for everyone involved. Often all community needs is TIME.
IT TAKES A VILLAGE TO RAISE A CHILD – African proverb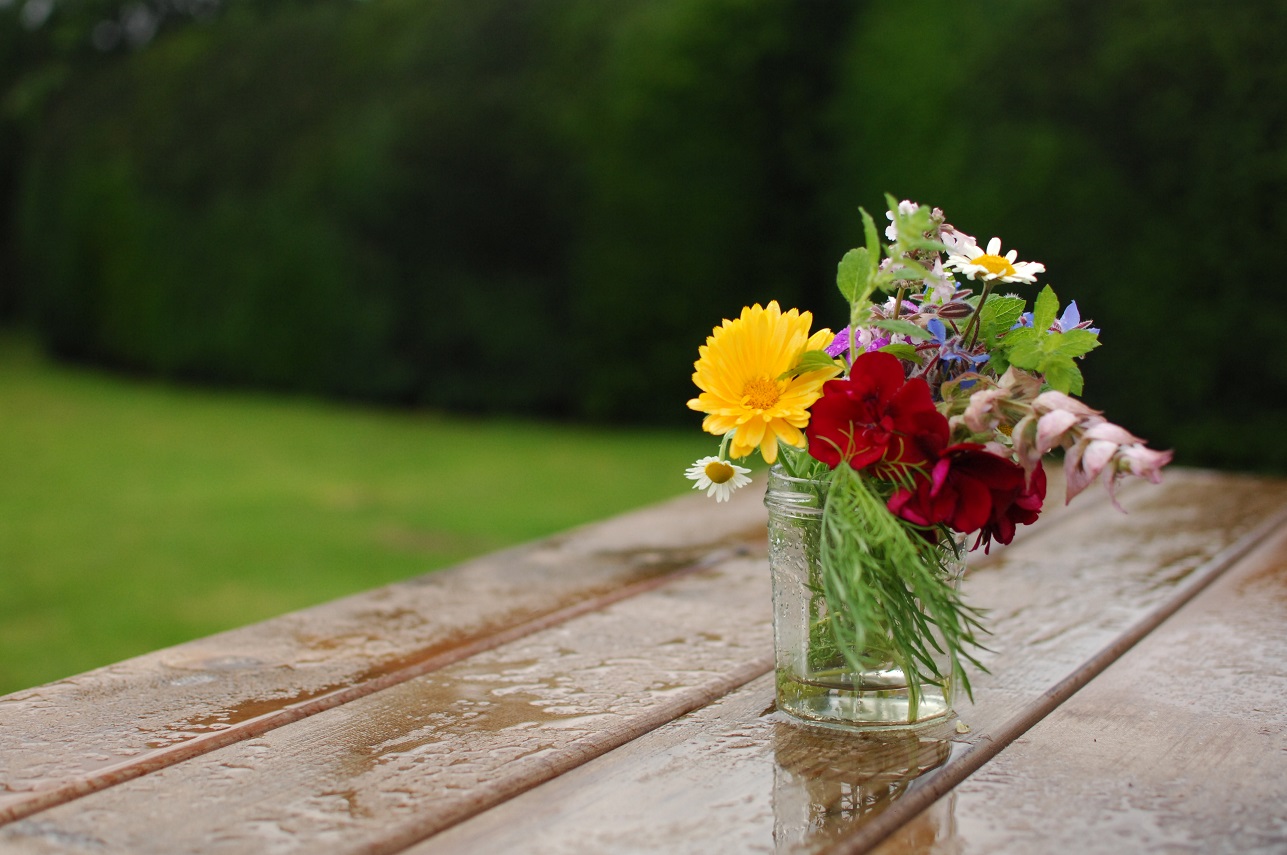 DRIVING EXPERIENCE –  offering to sit next to a Cherished one for an hour of driving experience to obtain licence
LEGAL  ADVICE –  some of our Cherished ones may need Legal guidance 
LIFE SKILLS –  every second Thursday we gather for a workshop of a life skill – contact Angela if interested.
FINANCIAL GUIDANCE – To help the Cherished ones manage and understand their financial situation.
GROCERIES – very simple but extremely helpful – a bag of groceries and personal items for women.
FINANCIAL SUPPORT  – for ongoing home expenses – maintenance, electricity and water.
We are passionate about giving families a life changing hand up rather than a hand out. 
Our cherished ones will also learn the importance of giving back to the community by volunteering.
LIFE is richer when shared.